Indulge in an extraordinary assortment and unparalleled quality of chilli seeds, carefully nurtured in the heart of South Wales.
Our Quality & Collections
Red Dragon Seeds are proud suppliers of an immense variety & quality of Chilli Seeds.   We have over 100 varieties of chilli seeds currently in stock with a further 450 varieties growing including some of our own in house crosses.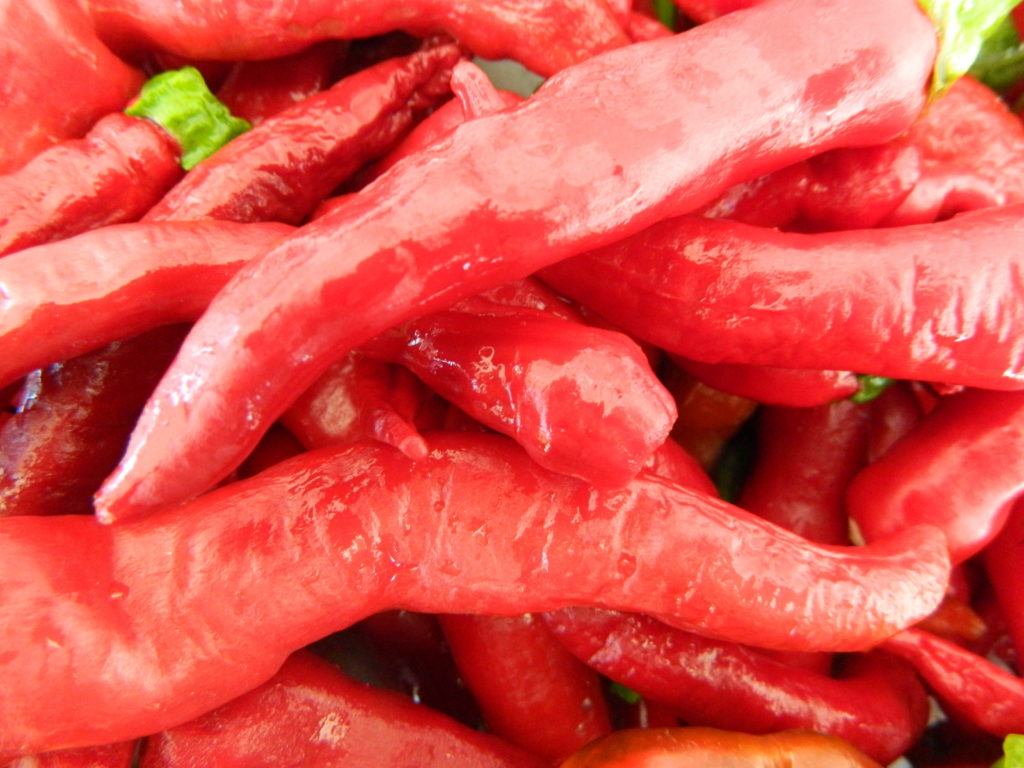 Red Dragon Seeds, situated in South Wales, United Kingdom, has grown out of our passion for cultivating our own crops. With over 4 acres of rich loam soil and multiple polytunnels, we cultivate a diverse range of chili varieties. Whether you're a seasoned gardener or a beginner, our seeds are guaranteed to yield exceptional plants and fruits, providing immense satisfaction. We meticulously package and deliver all seed packages straight to your doorstep. Choose Red Dragon Seeds and witness the vibrant growth of your chilli peppers!